With our web-based warehouse management software, it has never been easier to keep track of everything. Suitable for managing sheet metal storage, coil storage, long goods or general cargo.
Convince yourself now of the convenience and user-friendliness of our modern digitalisation solution for your warehouse.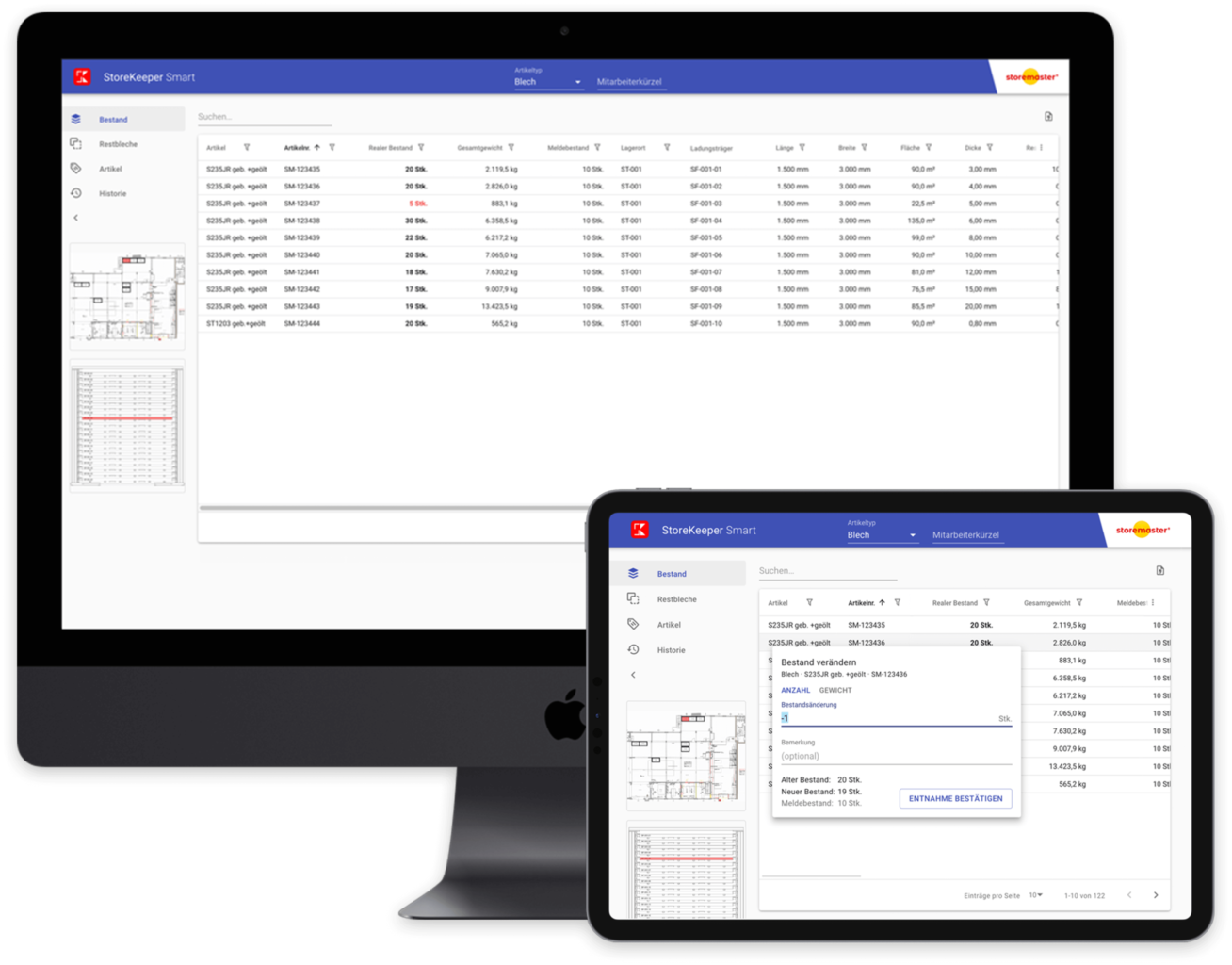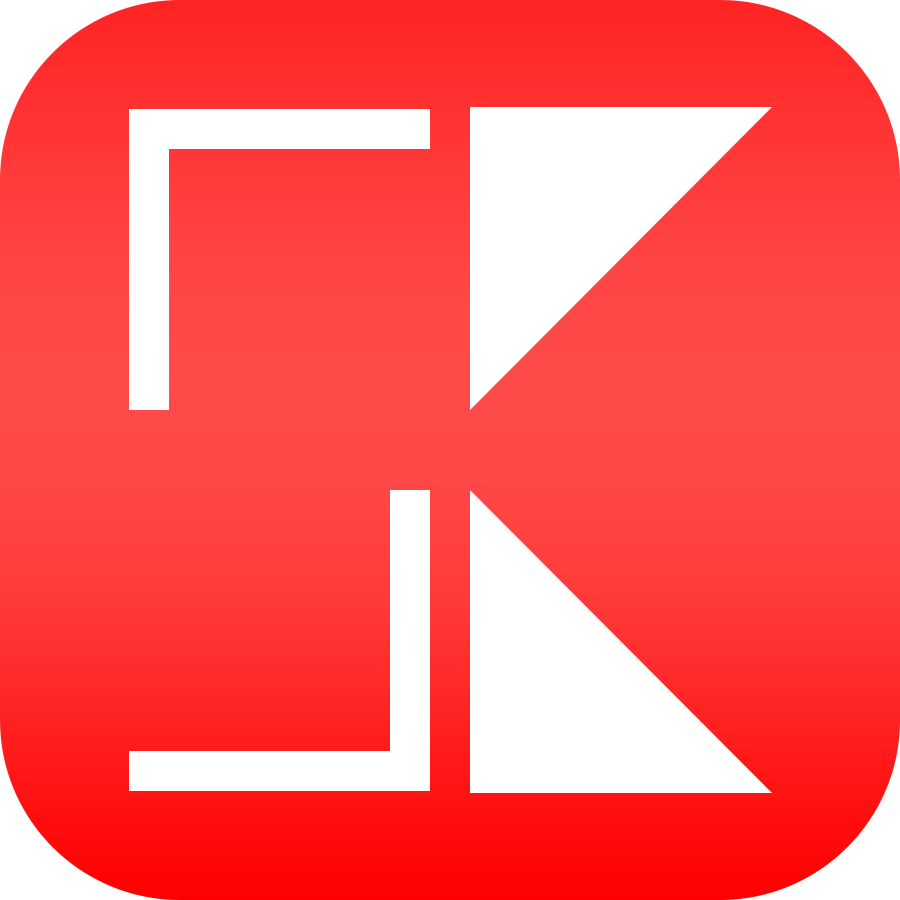 Get your free demo access to the StoreKeeper® Smart App today!
StoreKeeper® Smart
The StoreKeeper® Smart App is compatible with all handling storage systems and for all materials: optimised and compressed sheet metal storage (including residual sheet management), long goods storage (including residual length management), coil storage and general cargo management.
The web-based software can be used on all end devices without installation. You can customise the user interface according to your wishes and create as many user profiles as you need. The application is capable of a variety of warehouse management techniques: space-numerical, chaotic, according to the FiFo or Canban principle or the ABC principle.
Try out the app directly and see for yourself: 30-day free trial without automatic follow-up costs.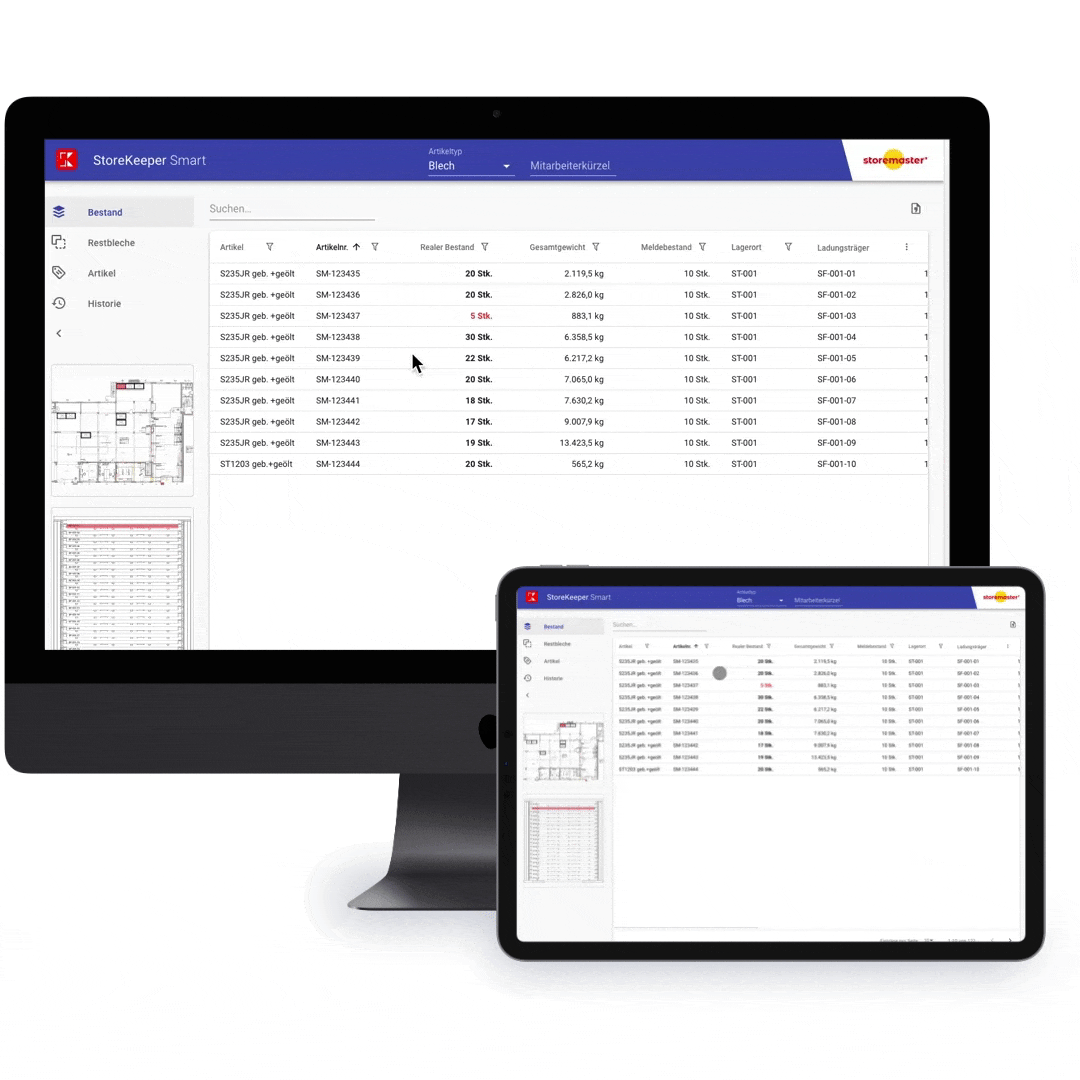 Modular programme structure
Interface compatible with ERP, cutting and edging programmes
Peripherals customisable on request (barcode printer and scanner, LED shelf identification, local black box server, etc.)
Cloud-based application for permanent accessibility from PC or mobile devices
no own server necessary
no maintenance effort
Regular system updates and direct troubleshooting
Redundant data backup
You pay a one-off licence protection fee with no follow-up costs and a one-off set-up fee, the amount of which depends on the effort involved. There are NO annual licence fees and NO single-user licences!
Warehouse management software - Keeping an overview is easy with StoreKeeper Smart
Sophisticated warehouse technology comes with a smart warehouse management system (WMS). With sophisticated warehouse management software such as StoreKeeper Smart, you always have an overview of your fill level, your stock levels, the configuration of your storage locations and the availability of items. Our warehouse management app thus helps you to digitise your sheet metal and coil warehouse. It also enables the connection to common handling warehouse systems. Installation is quick and easy. Use the warehouse management software in app form immediately on any mobile device or PC via your browser. There are no recurring costs for you beyond a one-off licence fee and the amount for the initial set-up.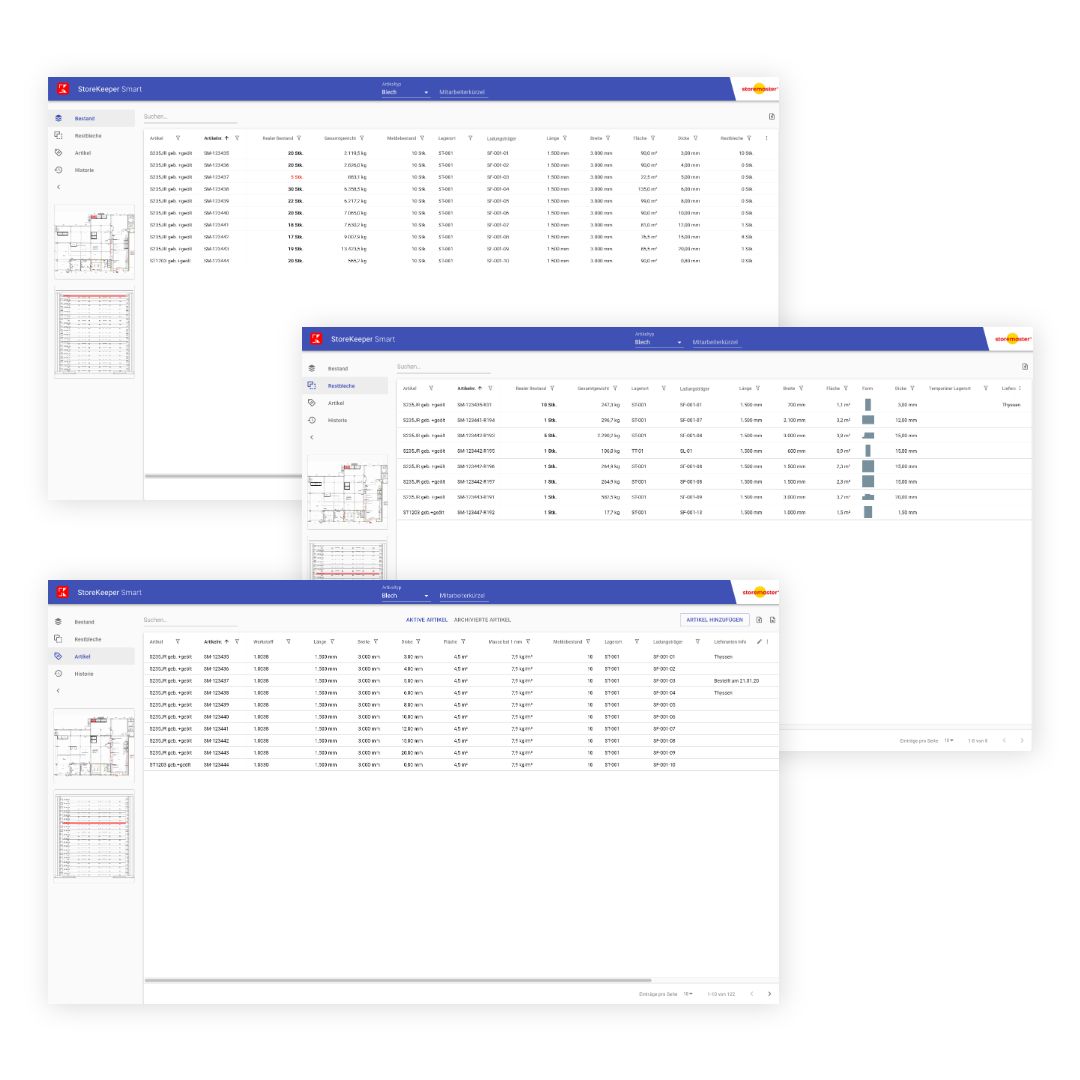 Warehouse management software with a wide range of applications
The StoreKeeper Smart App is designed for use in sheet metal and coil warehouses. It is also capable of managing general cargo. It comprehensively covers the warehouse management requirements of companies in the metalworking industry. Its functions include:
Management of sheet metal, coils, long goods and general cargo
Overview, search and edit functions on the stock and item levels
History of the transactions carried out at the various levels and traceability in terms of date and user
Residual sheet management with optimised storage and utilisation of partially used sheets
Straightforward printing of matching barcodes to support visual bin location and product identification
Digital, visual orientation for the localisation of storage locations
The warehouse management software can be set up according to different methods of storage location allocation.
These include:
Place-numerical allocation, in which certain article groups can be allocated in defined storage sections
Chaotic storage location allocation, in which free storage locations of suitable size are assigned to matching items
ABC principle, in which articles are sorted according to their turnover and thus access frequency
FIFO (First-In-First-Out) or Kanban system, in which the items that are stored first are preferentially removed from storage or reused.
These different methods of storage location allocation allow StoreKeeper Smart to be used in different operational contexts. The warehouse management software supports you in the processes you have defined for handling your items.

StoreKeeper Smart - free demo access
Are you interested in a clever solution for warehouse management? Try out our app directly and see for yourself! We grant 30 days of free trial access to our Warehouse management software without automatic follow-up costs. Set up your own uncomplicated demo access without entering any data and test our warehouse management software with examples from your own merchandise management without risk.
The advantages of our warehouse management software at a glance
More pictures to illustrate the advantages and functions
The StoreKeeper Smart App is specifically designed to meet the requirements of sheet metal and coil warehouses. With its built-in processes, it can also manage long and piece goods as well as residual sheet metal. The warehouse management system thus covers all the needs of companies in the metalworking industry. All your advantages at a glance: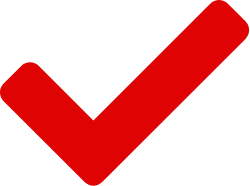 Available everywhere and at any time
With StoreKeeper Smart you get a web-based solution for a warehouse management system that works in the cloud. This means it can be used on any end device without installation via a browser. A user thus has the possibility to work with his individual user data from different devices - in the warehouse and, if necessary, from outside.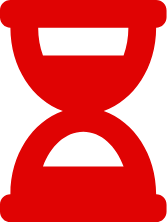 Our cloud-based warehouse management software is ready to use quickly and without effort. You do not need your own server to use the system. Maintenance, if necessary, is carried out centrally and without effort for you. Regular system updates are loaded directly the next time the programme is opened in the browser. A redundant data backup of your stock and other data takes place in the background to protect you and your company against possible data loss.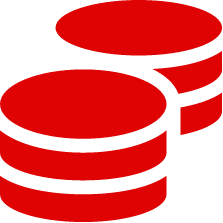 No hidden, recurring costs
Users only have to pay a one-off licence protection fee and a one-off set-up fee, the amount of which depends on the effort involved. There are no follow-up costs for our warehouse management software. With Storekeeper Smart there are neither annual licence fees nor single-user licences. Create as many user profiles as you need within the application.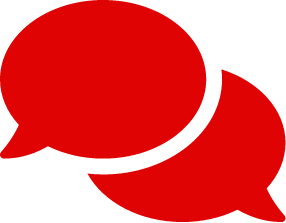 The user interface of the warehouse management system can be customised according to your wishes. For example, move columns in the table view for warehouse stocks to the places that make sense for your work. In addition, you can choose from various methods of storage location management. In this way, StoreKeeper follows the processes in your company exactly.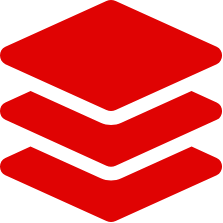 Further functions of the warehouse management software
The clever basic functions of our warehouse management software can be expanded with peripheral applications as required. With these options, on the one hand you can further digitalise your warehouse systems. On the other hand, you make your inventory management even more effective when you use other relevant digital, visual and process tools in conjunction with your warehouse management system.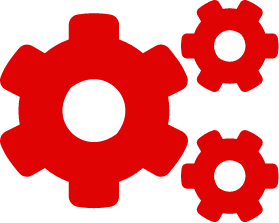 Compatible with products from the storemaster storage technology range
The storemaster solutions for sheets, coils and long goods can be excellently managed with StoreKeeper Smart. Storage technology like
ShuttleTower
  and
SplittingStore
work optimally when managed via StoreKeeper. With the clever functions and optimised storage location allocation of LVS, you can achieve unseen storage density for your sheets, slit strip stacks and your long goods.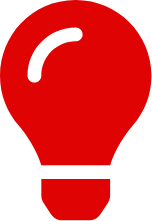 LED strip light compartment display
Productivity in the warehouse is an important key figure in many companies. Material should be moved as quickly as possible in order to be able to produce and deliver continuously. Employees can spend a lot of time searching for the right storage location. The StoreKeeper Smart App therefore visualises the layout of a tower or a shelf in the top view and front view as standard. Further visual support is provided by light strips. These are particularly bright and eye-catching LED light strips that can be variably attached to each shelf. The display is individually programmable thanks to the multi-colour design. The light band compartment display makes compartment and flat assignment child's play. The clear identification of the correct storage location not only makes the process faster, but also helps to prevent errors. Because if you get it right the first time, you don't have to make double trips with missing quantities, nor do you hinder production by delivering the wrong material.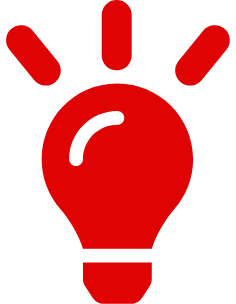 Light-based storage location allocation (pick-by-light)
Especially in chaotic warehousing, where the correct storage location cannot be systematically found when walking through the warehouse, help is needed during storage and retrieval. Visual signals have proven to be particularly effective. The LED compartment indicator on the corresponding shelf compartment pulses automatically after activation with the StoreKeeper app.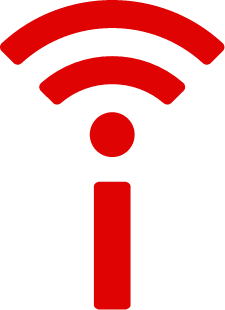 RFID (Radio Frequency Identification) is a method of automatically identifying storage or machine transfer locations. StoreKeeper Smart supports the use of RFID transponder kits. It frees the confirmation of the correct flat storage location combination or other transfers in the process from various sources of error and also speeds up the various processes. The transponder wiring is laid in cable ducts recessed into the stand profile and thus protected from damage. This ensures the longevity of your hardware.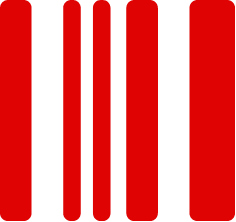 In scanner-supported processes, the identification of storage locations, workplaces and articles is indispensable. For raw materials such as sheets, coils and long goods, the barcode printer should always be at hand. This is because barcode tags have to be created during delivery as well as during the booking of remaining sheets. With the StoreKeeper Smart App, you can print out the barcodes of specific items directly at the click of a mouse. The combination of our warehouse management system and the barcode kit (consisting of printer, tags and scanners) also makes the management of remaining sheets much easier.
Which item types can be managed in StoreKeeper Smart?
The StoreKeeper Smart is suitable for the warehouse management of Flat property (sheets, plates, blanks, etc.), Langgut (tubes, rods, rollers, etc.), Ribbon material (coils, slit strips, yard goods, etc.) and General cargo.
The item types differ in the type of quantity management, e.g. in area or length units, via the weight or the number of items.
The individual article types can be activated or hidden by the customer support. If you need further article types, please contact us.
Designs
Single shelves or rows of shelves
Endless levels possible with e.g. gratings
Load capacities individually adaptable
Adaptations
Supports for the cantilever arm levels
Number of uprights and cantilevers
Depth and slope of the arms can be adjusted
Don't any of our systems meet your expectations? Contact Contact us for individual solution concepts.
Software compatible with: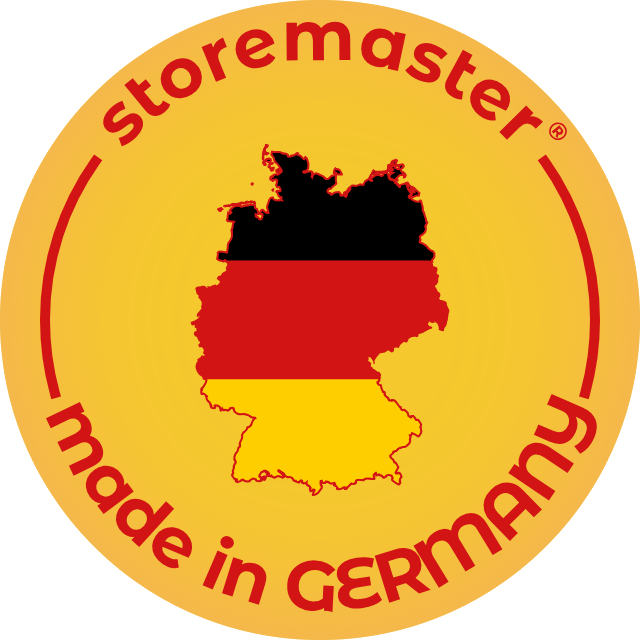 All
storemaster

® Products become
100% made in Germany.
Our certificates
We are a safe and strong business partner.
Our work is characterised by reliability and consideration.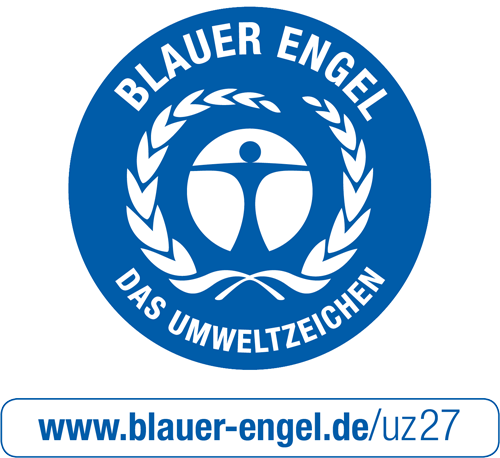 Sustainable packaging
More than 1 million trees are felled across Europe every year in order to use their wood to transport a one-off package of sheet metal from A to B. Is that necessary? storemaster® says no and invented a load carrier that remains permanently in use without being renewed or disposed of.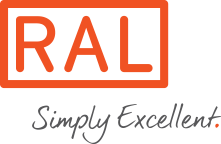 RAL Environmental Quality Mark
The Blue Angel is the oldest eco-label and one of the most renowned quality labels in the world.
Since 1978, RAL has been the Sole awarding body of the Blue Angel.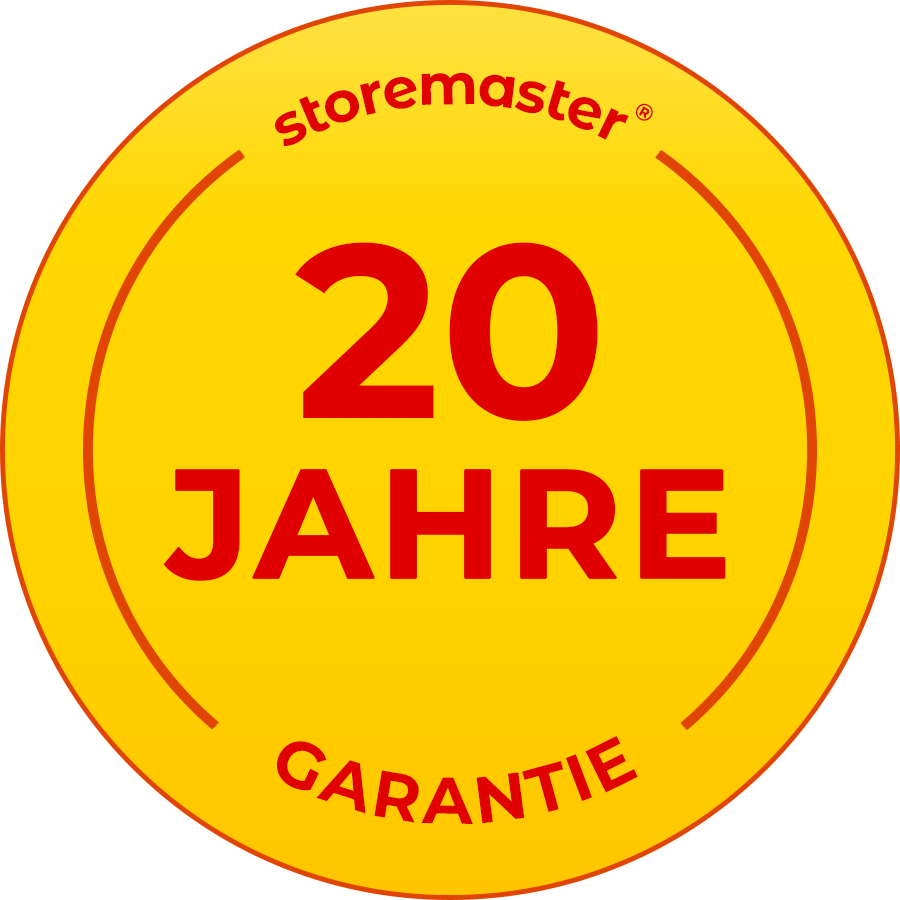 Highest product quality
We are completely convinced of our stock products not only in terms of content, but also in every other respect. That is why we grant a guarantee on all storemaster® Products 20 years warranty.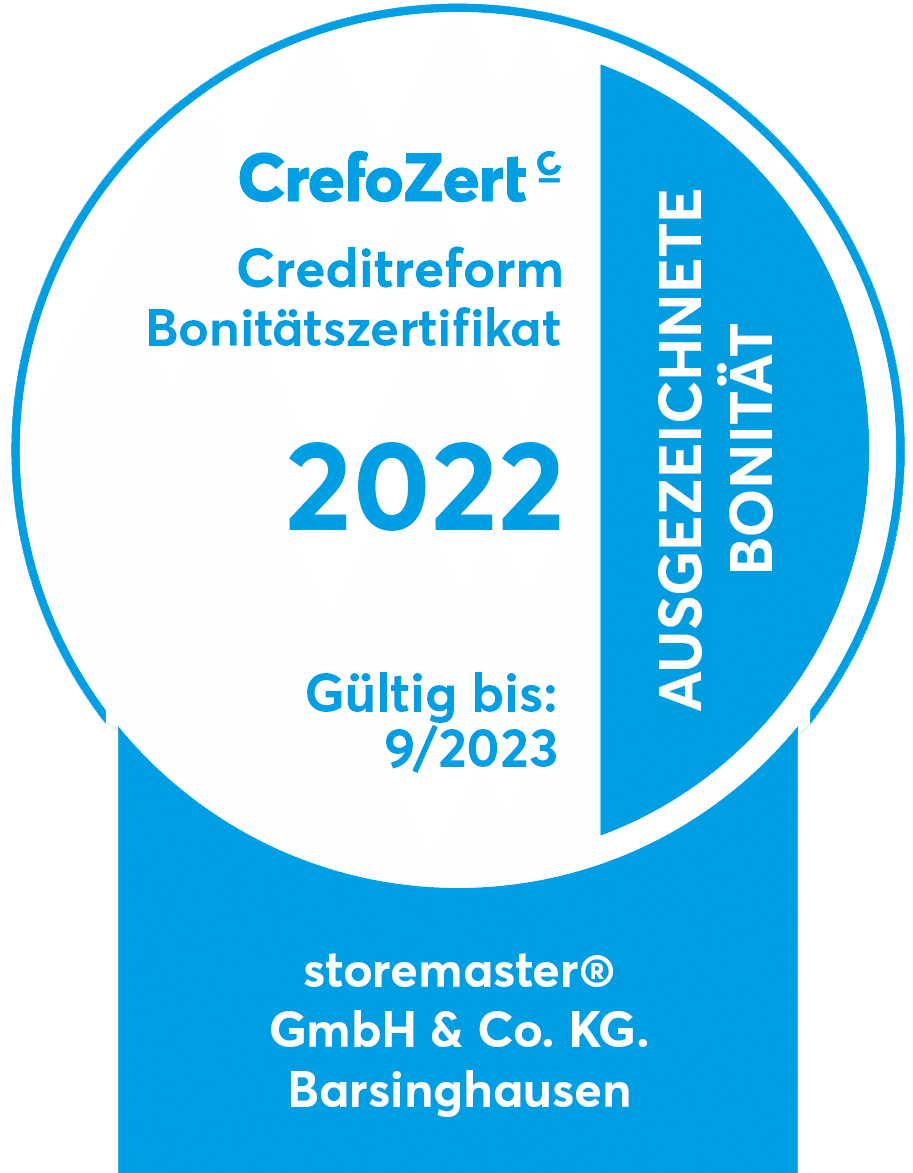 A strong partner
storemaster GmbH & Co. KG. is one of the 2% of German companies to have been awarded the "CrefoZert" creditworthiness certificate for exceptionally good credit standing. Creditreform thus certifies that our business conduct is impeccable and the forecast for the future is positive. Your perfect business partner!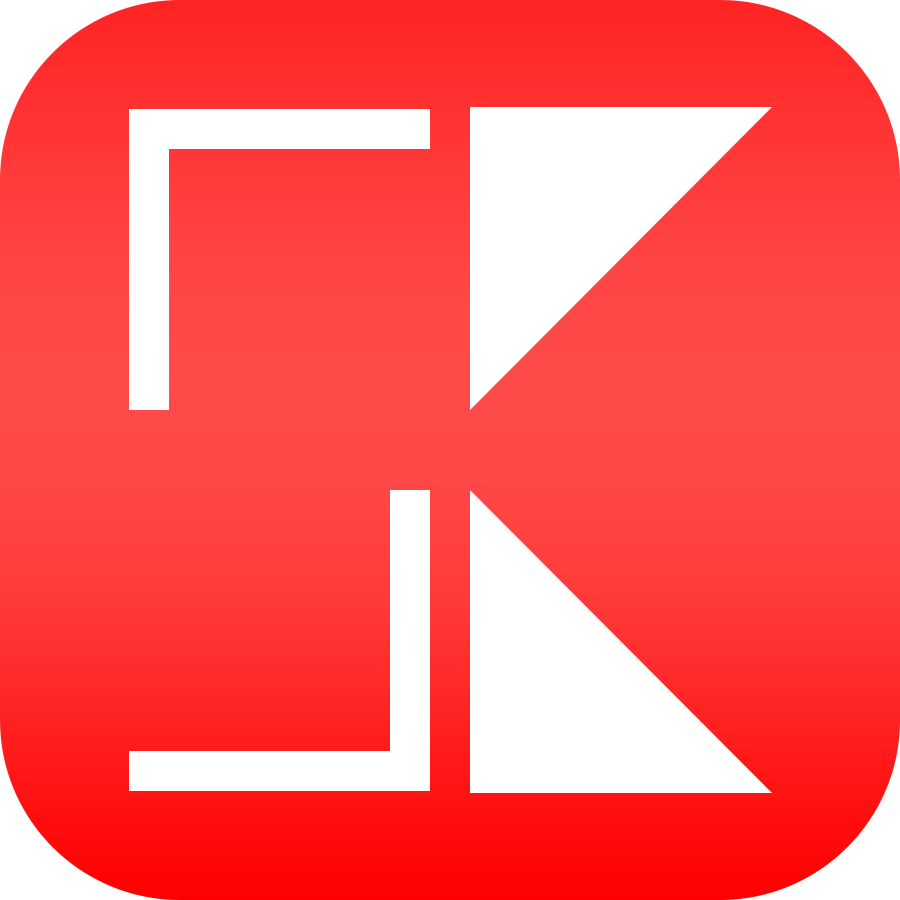 StoreKeeper® Warehouse App
With StoreKeeper® warehouse management software, you have your entire warehouse in view at all times.
Connect your ERP and off you go.
StoreKeeper® is cloud-based and can therefore be used across platforms.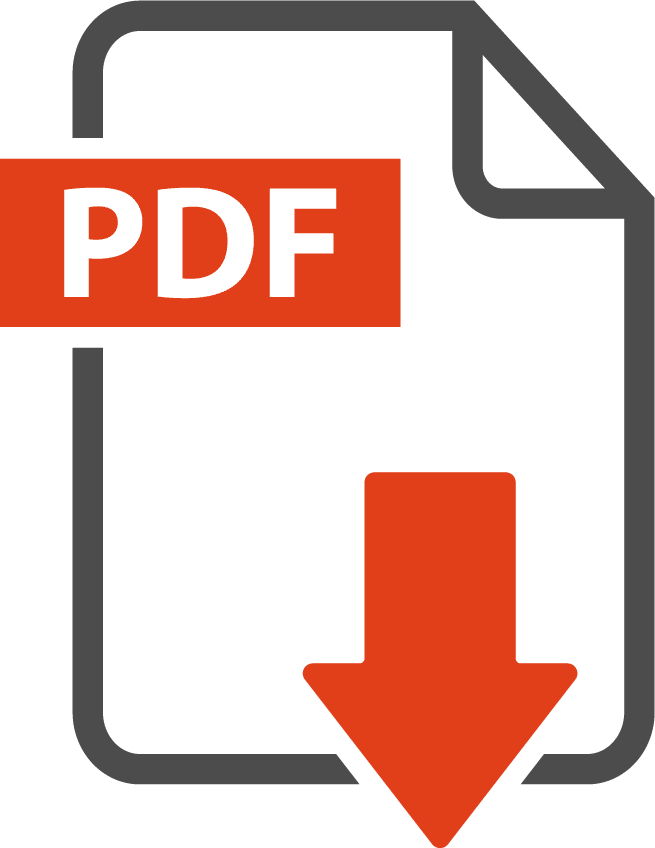 Optimally and transparently positioned: PDF documents for utility models, trade marks and certificates.
With our transparent and accessible way of working, you can be sure that we are a safe and professional partner for your requests and wishes!
Would you like to learn more?