About us -
Intralogistics since 1967
1967
Dipl.-Ing. Dieter Paul founds the engineering office for material flow technology in Wennigsen (Deister) with high demands on his own innovations.
The company specialises in warehouse planning and develops systems for warehouse technology.
1979
Under the new name Regalbau Wennigsen GmbH, the company rents a barn and starts producing conventional storage equipment there.
1992
After a stopover in Hanover, where production can take place on more square metres, the headquarters are moved to Barsinghausen. Here a larger production hall and the new company name Regalbau West GmbH are built.
1998
The storemaster GmbH & Co. KG is launched. A highly qualified team of experts now develops progressive material handling storage systems - especially for metalworking companies.
2012
Production is growing and taking up more and more space. storemaster® acquires a 4,000 sqm plot of land in Barsinghausen and builds a modern production hall with an office wing there.
2018
A second hall is required. Assembly, shipping and showroom now have 600 sqm more available, and an inner courtyard of 500 sqm is being created for outdoor storage.
2020
Dieter Paul now holds 18 patent office protection rights to his own inventions and 19 patent office protection rights to brand names. storemaster®-Products.
202...
The creative urge of the owner and managing director of storemaster® is unbroken and foreshadows further innovative and record-breaking systems in the near future.
The storemaster® Team
Specialist engineers for intralogistics and long-standing experts in storage technology and warehouse planning create, plan and construct individual and optimal storage solutions for sheet metal, long goods, coils and special solutions according to your specifications.
Your feedback helps us grow
Our satisfied customers
Our certificates
We are a safe and strong business partner.
Our work is characterised by reliability and consideration.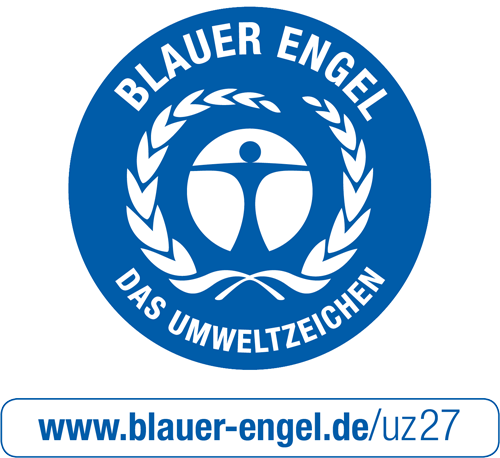 Sustainable packaging
More than 1 million trees are felled across Europe every year in order to use their wood to transport a one-off package of sheet metal from A to B. Is that necessary? storemaster® says no and invented a load carrier that remains permanently in use without being renewed or disposed of.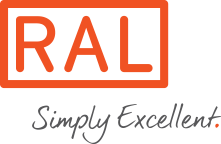 RAL Environmental Quality Mark
The Blue Angel is the oldest eco-label and one of the most renowned quality labels in the world.
Since 1978, RAL has been the Sole awarding body of the Blue Angel.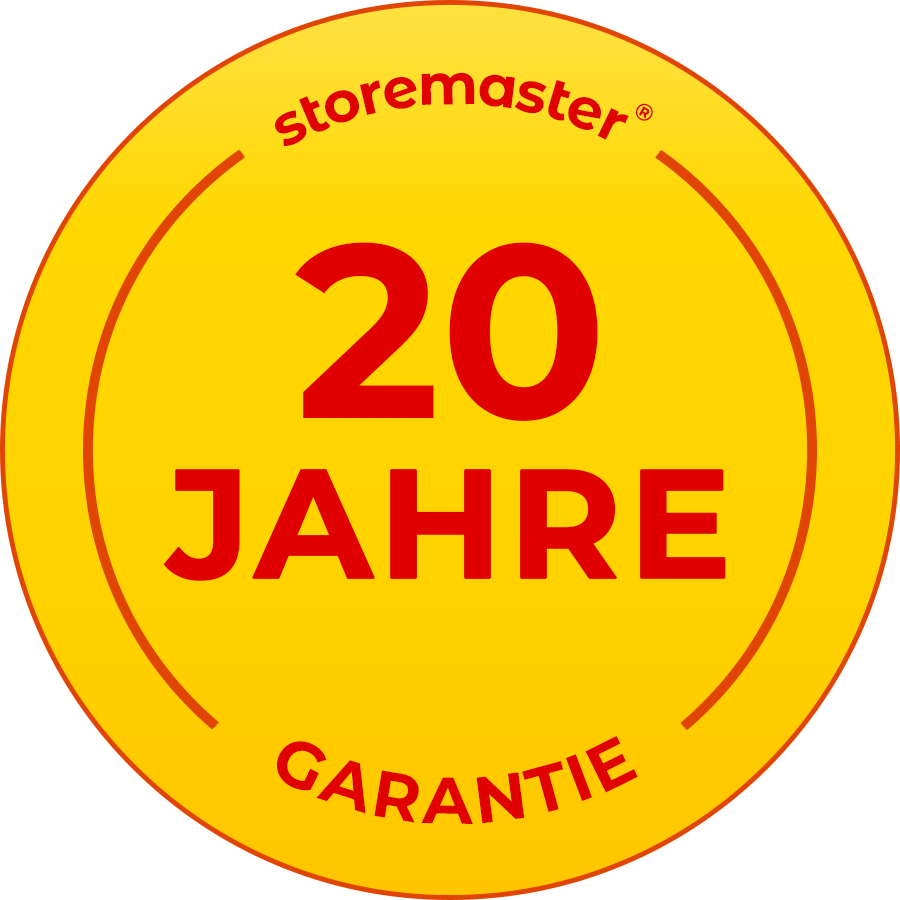 Highest product quality
We are completely convinced of our stock products not only in terms of content, but also in every other respect. That is why we grant a guarantee on all storemaster® Products 20 years warranty.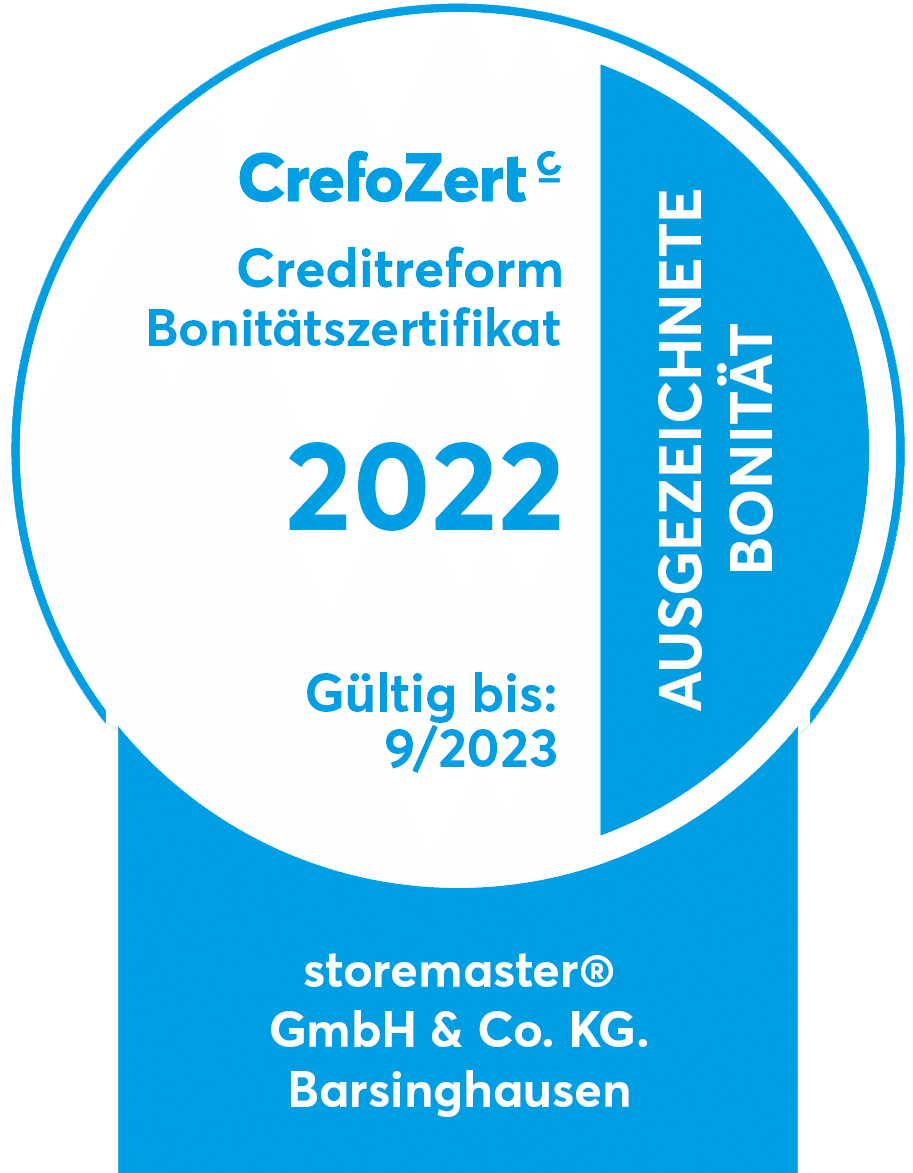 A strong partner
storemaster GmbH & Co. KG. is one of the 2% of German companies to have been awarded the "CrefoZert" creditworthiness certificate for exceptionally good credit standing. Creditreform thus certifies that our business conduct is impeccable and the forecast for the future is positive. Your perfect business partner!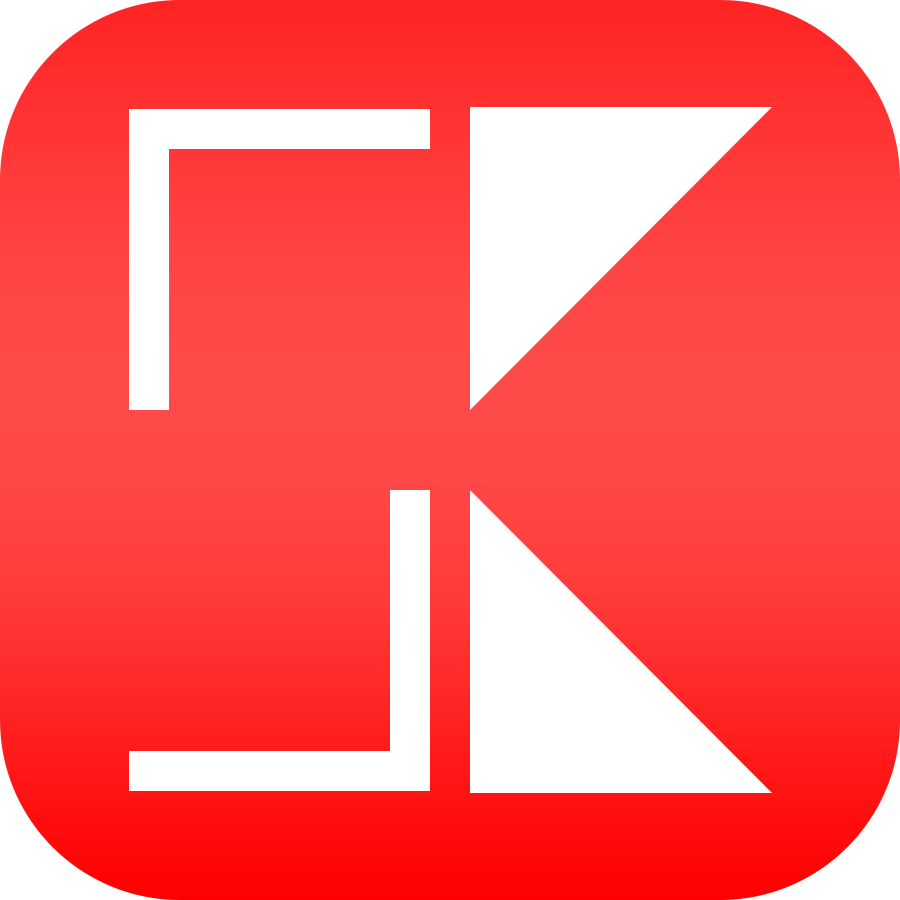 StoreKeeper® Warehouse App
With StoreKeeper® warehouse management software, you have your entire warehouse in view at all times.
Connect your ERP and off you go.
StoreKeeper® is cloud-based and can therefore be used across platforms.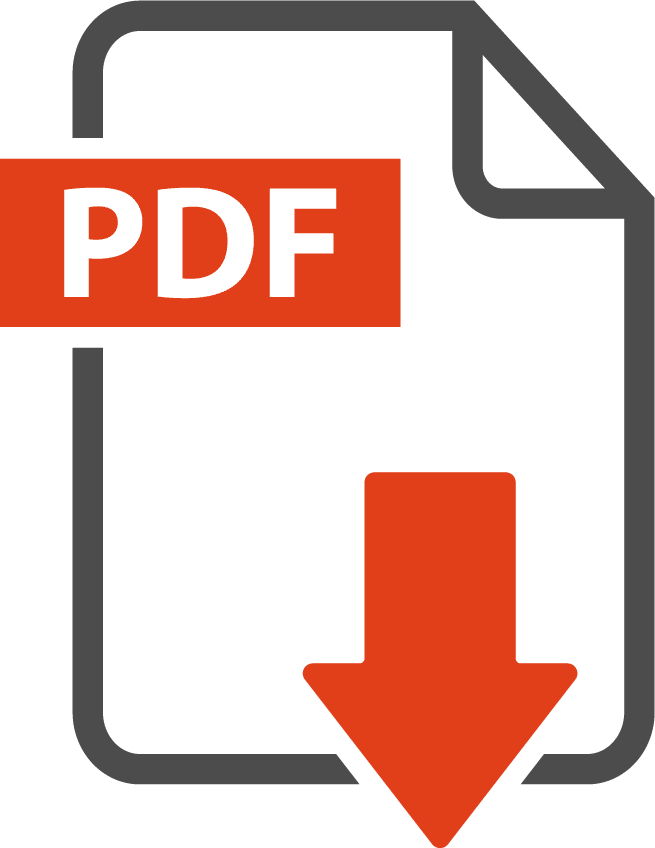 Optimally and transparently positioned: PDF documents for utility models, trade marks and certificates.
With our transparent and accessible way of working, you can be sure that we are a safe and professional partner for your requests and wishes!