A free service from

storemaster

®
Material flow planning and system consulting go hand in hand. After installation, our after sales service is at your disposal.
We plan your material flow
Analyse
We analyse the ACTUAL situation of the material flow in your company.
Project
We project the suitable work equipment.
Develop
We develop and design world-class logistics systems for you.
Install
We produce and install unique functionality and quality that lasts.
The heavy-duty systems developed by storemaster® are used to feed material to mainly metalworking machines. In order to save time and travel, an attempt is made to place as many of the material types assigned to the machine as possible in the immediate vicinity of the machine and to have each individual type available for quick access. The effective use of suitable material handling and storage systems not only ensures safe transport and storage and the use of accident-preventing, ergonomically designed handling equipment in particular, but also extremely space-saving storage with a clear storage order in the sense of efficient goods and warehouse management, as made possible by the wood-free sheet stack storage system created by storemaster® in 1998. Load carriers such as drawers, flatracks, racks, pallets and cassettes, specially designed for the type of material, weight and cubic capacity of the stored goods, are used for storage and transport. The movement of materials is handled by transport and conveying equipment such as forklifts, cranes, hoists, manipulators and robots. Drawers can be operated by crane, robot or forklift; for pure forklift operation, storage towers of various types and dimensions are used. All load carriers and systems are characterised by particularly high storage density and convenient handling properties.
The optimal planning for you
We have prepared a helpful questionnaire for you that will help us to plan the optimal storage solution for you.
Please take a moment to fill out the questionnaire that matches your requirement so that we can advise you on your storage system in the best possible way.
We look forward to your project!
Questionnaire for system consultation
The redesign, expansion and optimisation of internal logistics is storemaster's top expertise.
Our customers are experts in the handling and processing of sheet metal and long goods. We support you with our expertise within storage technology and systems as well as professional storage planning. storemasters storage planning service provides you with the expertise of our engineers. Take advantage of the years of experience gained from our work with companies in the metalworking industry. We design with a view to efficient processes, ergonomic handling, safe working with heavy loads and the optimal utilisation of your buildings. You too can benefit from the no-obligation advice on our warehouse planning service and get in touch with us.
We plan your material flow in just 5 steps.
Optimal handling of material in production and logistics is our strength. Storemaster collects data and information on your processes, carefully analyses them and presents you with a well thought-out concept for your material flow. These are the 5 steps of our warehouse planning service:
Step 1: Warehouse planning
New hall, extension or optimisation of an existing hall desired? storemaster advises on all challenges in connection with the entire logistics process from the incoming raw materials of sheet metal, long goods and coils to the outgoing finished products. We specialise in the optimal flow of materials in companies in the metalworking industry. As part of the warehouse planning service, we design hall layouts in 2D and 3D to better illustrate the processes and space conditions. Our engineers are very familiar with the processing machines commonly used on the market. With this knowledge, we take their special characteristics into account from the outset when planning your logistics.
Step 2: Material handling
The most important task of intralogistics is to provide the right material to the in-house production processes on time. The selection of the appropriate load carrier for transport depends on the respective needs. In our warehouse planning service, we find customer-oriented solutions that, in addition to efficient processes, also take into account occupational safety and ergonomics. This includes, for example, perfectly adapted vacuum traverses. Furthermore, heavy-duty transport trolleys that can be turned on the spot reduce in-house forklift traffic. Our storage systems can also be used as intermediate storage for partially processed material. Here, raw material is cut to size after removal from a storage tower, collected in load carriers or drawer towers and is thus ready for finishing.
Step 3: Remaining sheets
The management and storage of sheet metal remnants is becoming increasingly important. Especially with expensive material made of stainless steel or aluminium, sheet metal scrap recycling saves resources and costs. Traditionally, residual sheet metal is put back on the respective sheet metal pile in an undefined manner or stored collectively. In contrast to conventional residual sheet metal storage, we attach great importance to further processability. That is why storemaster pursues a system in which residual areas are cut to the largest possible, manageable rectangles. This enables space-compressed storage in residual sheet drawers. Assignment to a defined storage location ensures the corresponding storage availability. This makes both the further processing and the storage of remnant sheets more favourable than, for example, the use of remnant sheet programmes with individual article numbers.
Step 4: Warehouse management software
Once the optimal layout of your hall, the storage components for storage and the intralogistics processes have been determined, the control of your processes is now regulated. storemaster has developed the tried and tested Storekeeper Smart App for this purpose. The software is browser-based and therefore does not require installation on the end devices. It supports different warehouse management methods. The warehouse management system is also capable of managing complex sheet metal warehouses, controlling residual sheets and covering long goods warehouses, coil warehouses and general cargo management. The Storekeeper Smart app is compatible with all handling storage systems and can therefore be used in most environments. Storekeeper Smart efficiently rounds off the management of your sheet metal warehouse.
Step 5: Assembly, maintenance and after-sales service
The successful commissioning of your sheet metal storage components requires quick and easy assembly. For this reason, we deliver our storage technology block-assembled. The customer simply sets them up. We ensure shipping optimisation and the pre-assembly of the largest possible assemblies. If desired, you also have the option of having the elements of the storage system assembled on site by experienced partner companies. The components of our proven systems can be easily reordered even after decades - be it to renew existing ones or to expand a functioning system. We will be happy to advise you on the maintenance and servicing as well as the annual inspection of our shelving systems - without expensive maintenance contracts.
Advantages of a new and individual storage concept from storemaster
With storemaster, you can rely on a reliable, proven and experienced partner for your warehouse planning service. Your advantages at a glance:
Advantages at a glance
High professional competence in planning and implementation
50 years of experience with concepts for the metalworking industry
Proven quality that lasts
Individual solutions for your requirements
Free service for new planning or rescheduling as well as for optimisation
storemaster® has in-depth knowledge of the market and designs storage systems itself that meet the requirements of various industries.
Our range includes:
Sheet metal storage, coil storage, long goods storage, special solutions such as special roofing or the utilisation of particularly large heights.
With our warehouse planning service, we design the optimal solution for your operation. First take a look at our concept and then decide on the design of your choice. Contact us without obligation and make an appointment. Our engineers look forward to getting to know you and your processes better.
Safety First
At storemaster, we place great emphasis on safety. If you have any questions, please do not hesitate to contact us. You can also find out more about our PDFs on the various topics: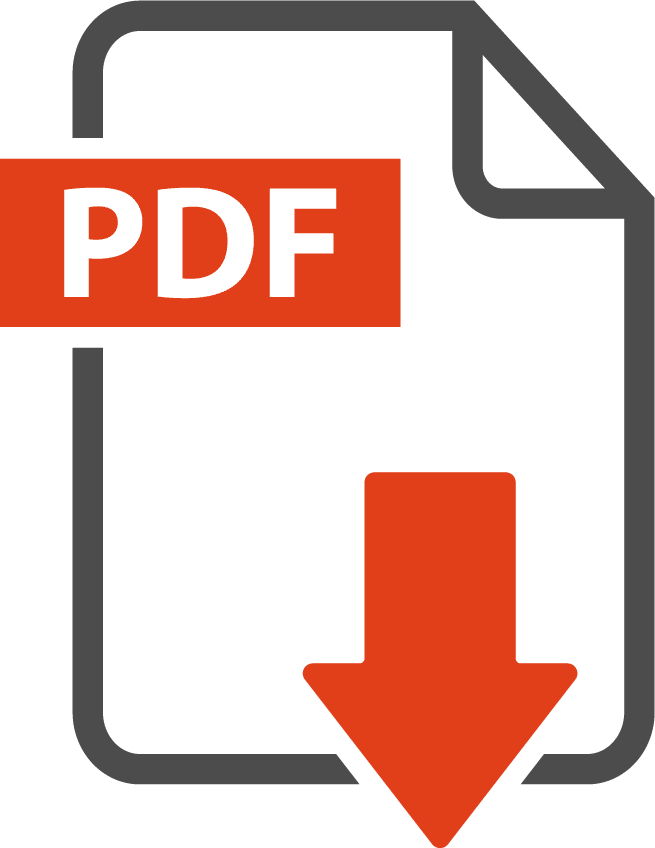 RAL-RG 614 Quality and testing regulations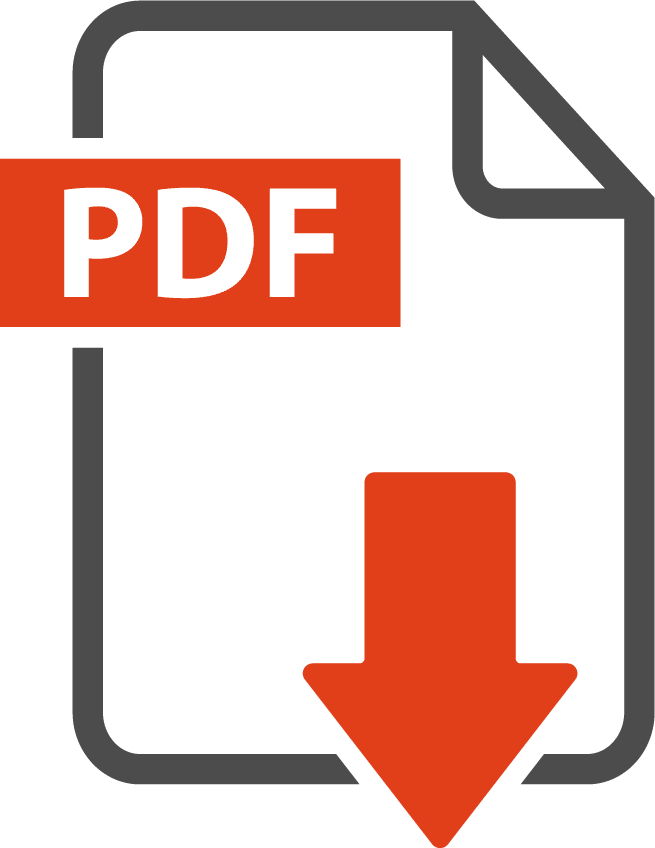 Shelf Inspection Form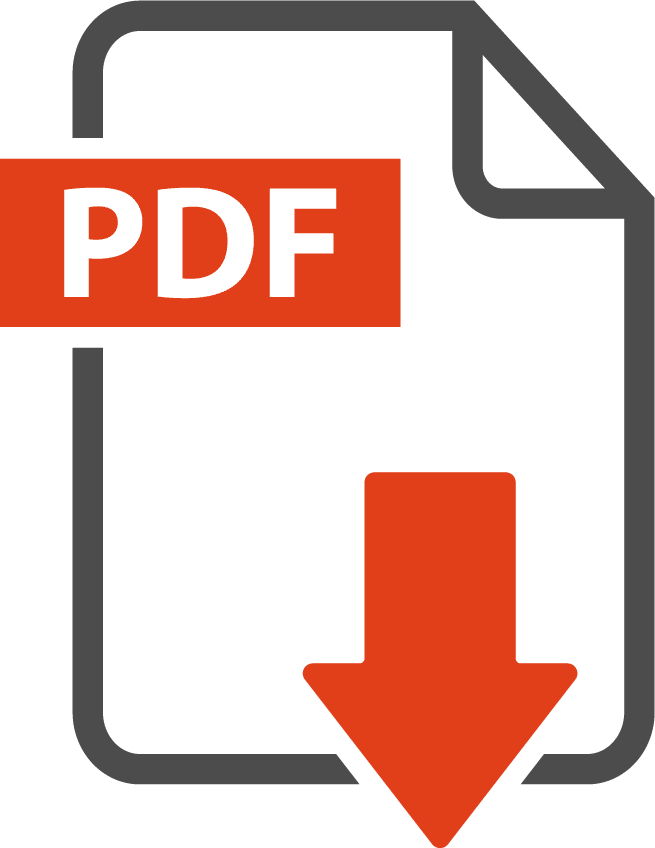 Forklift truck guidelines-1 BGI 545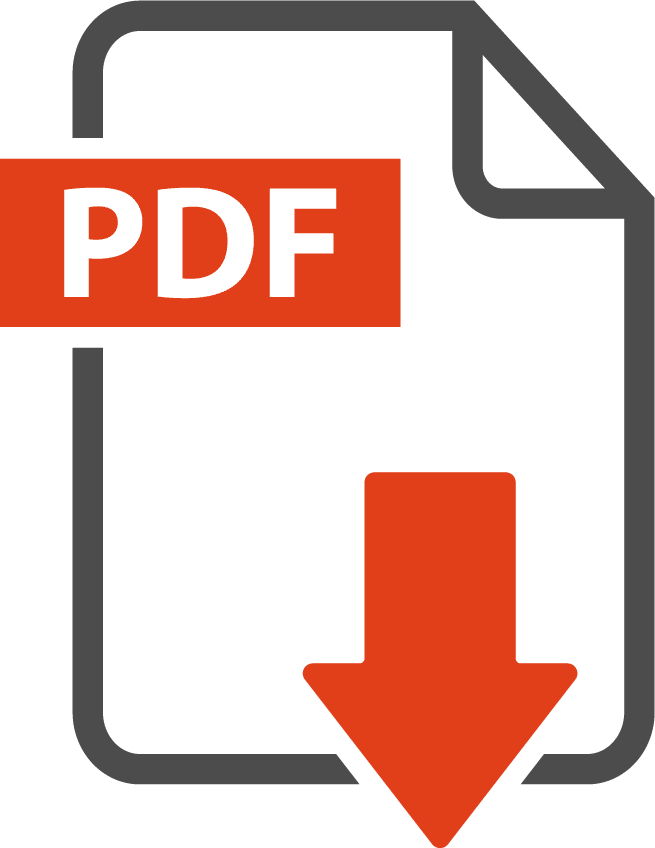 Accident prevention Storage technology
Our
Trademarks, utility models and certificates
We are transparent, competent and excellently positioned from A to Z.
Use our PDF downloads to ensure that we are a reliable and professional partner for your intralogistics enquiries and wishes!
Benefit from our know-how.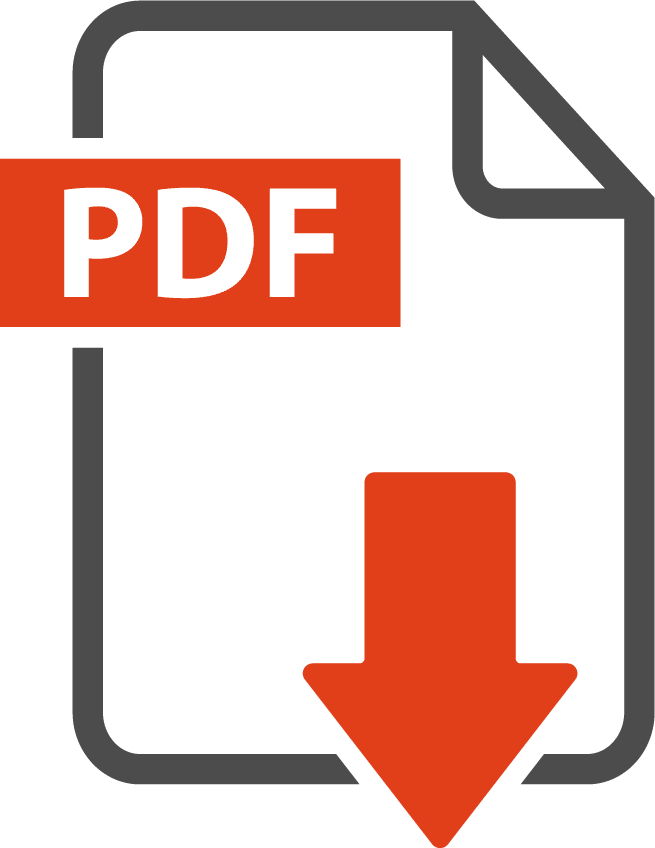 Pull-out element of a push-floor shelf 20-2014-102-180_9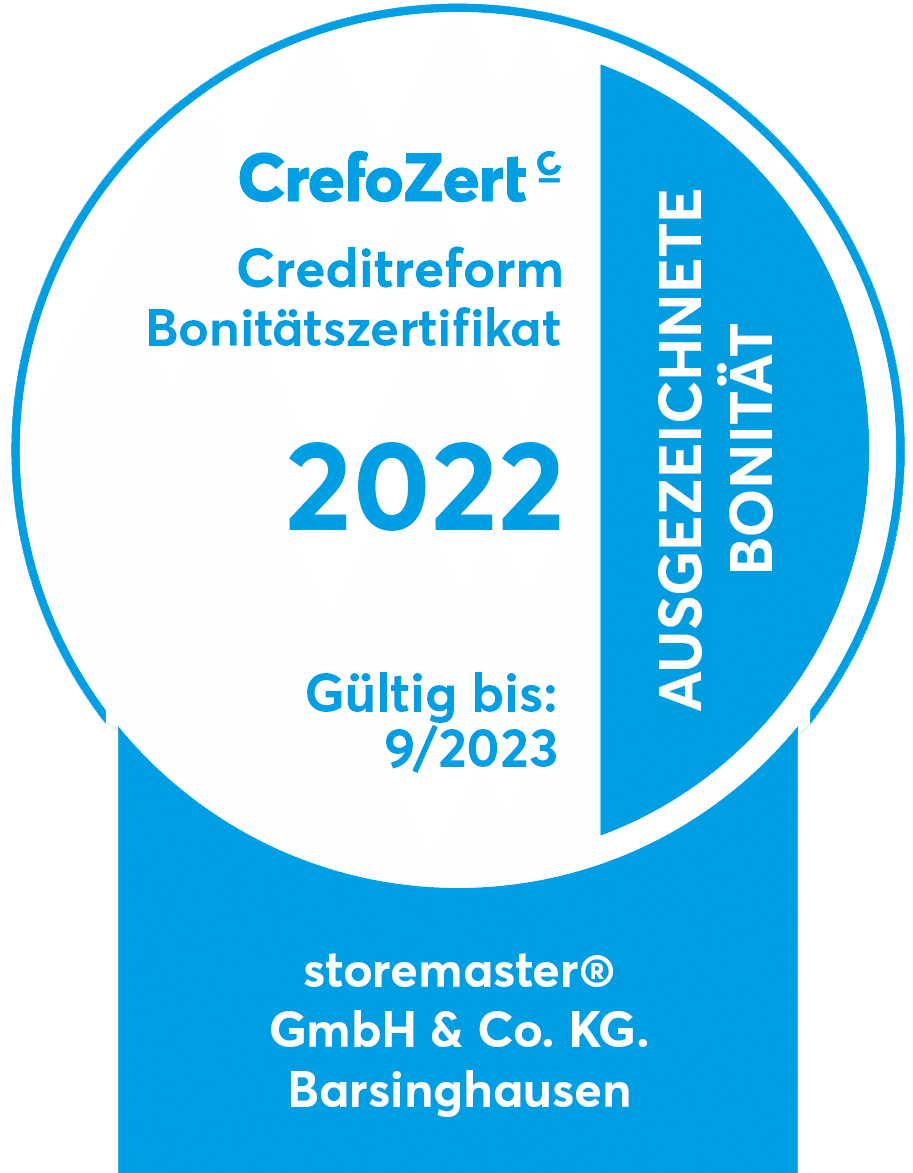 Creditreform Solvency Certificate 2022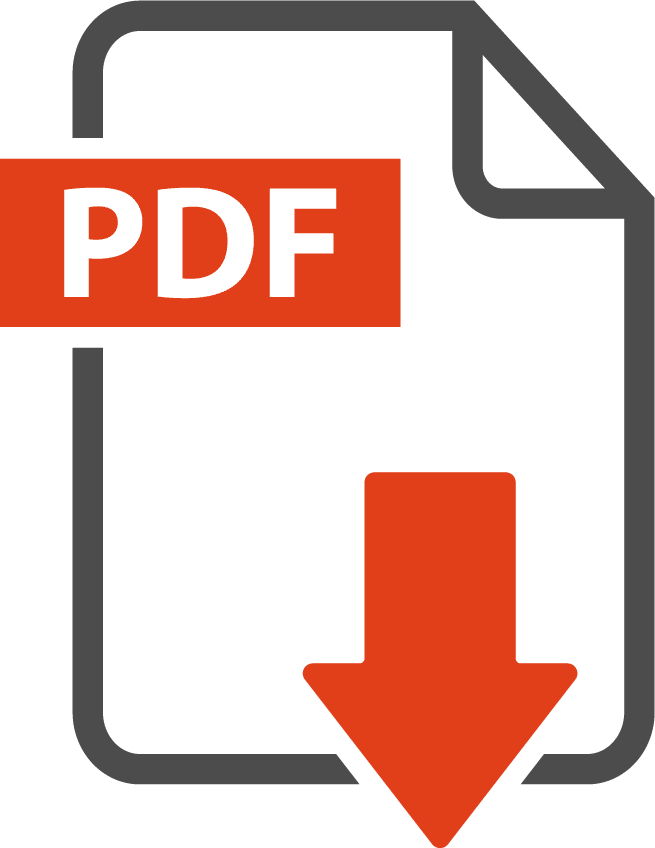 De-maturing aid 297-11-662_2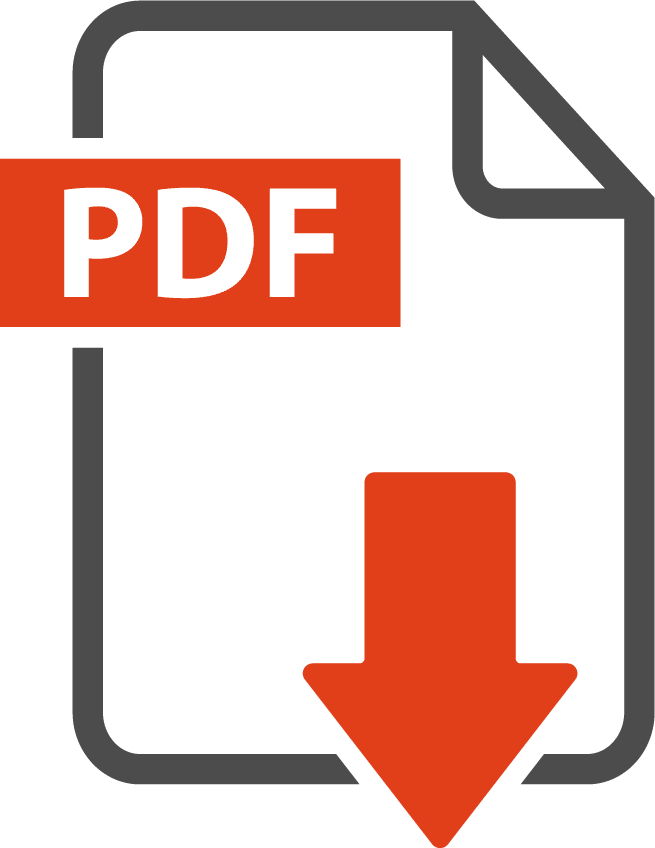 euroFlat®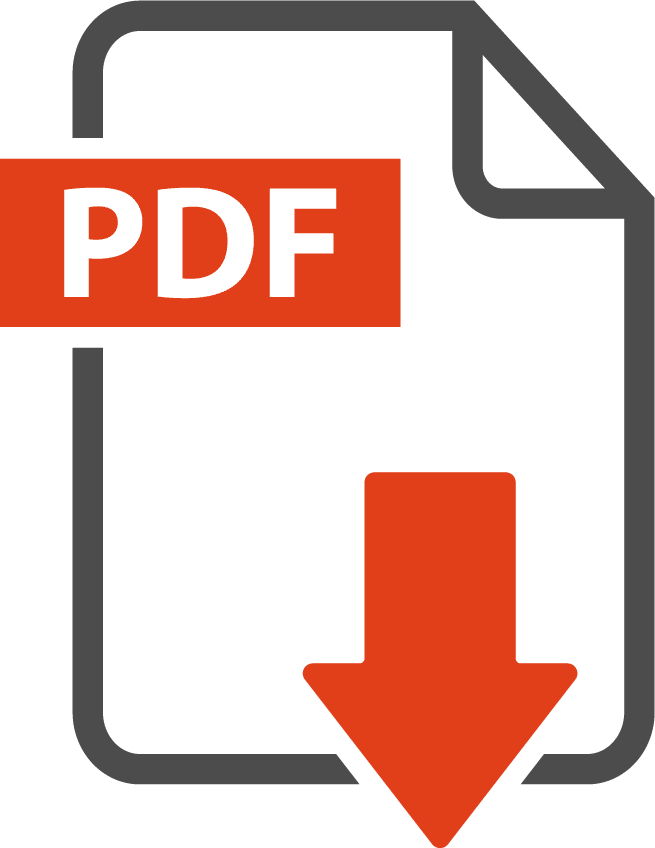 EuroTower®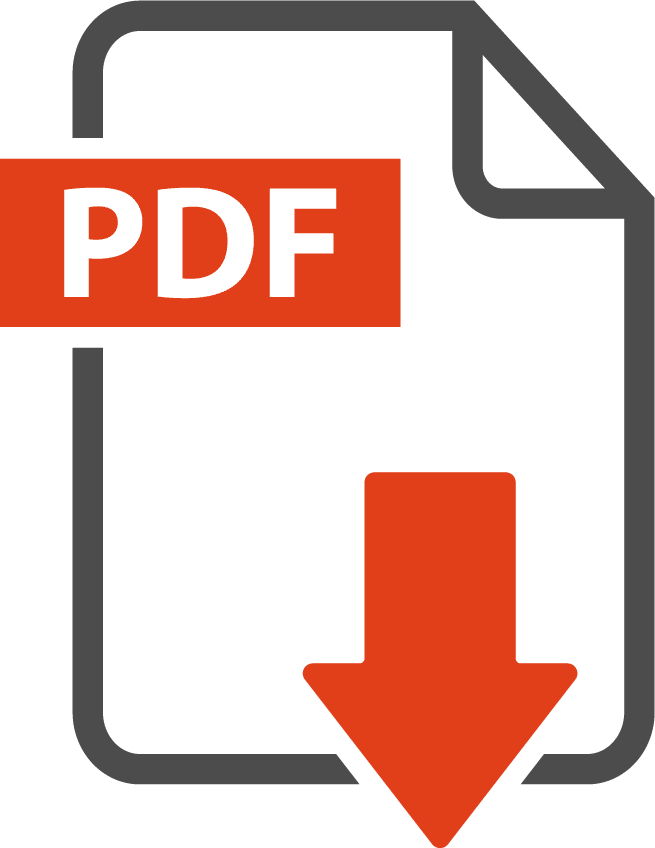 Lifting device with a vacuum lifter 20-2012-100-255_8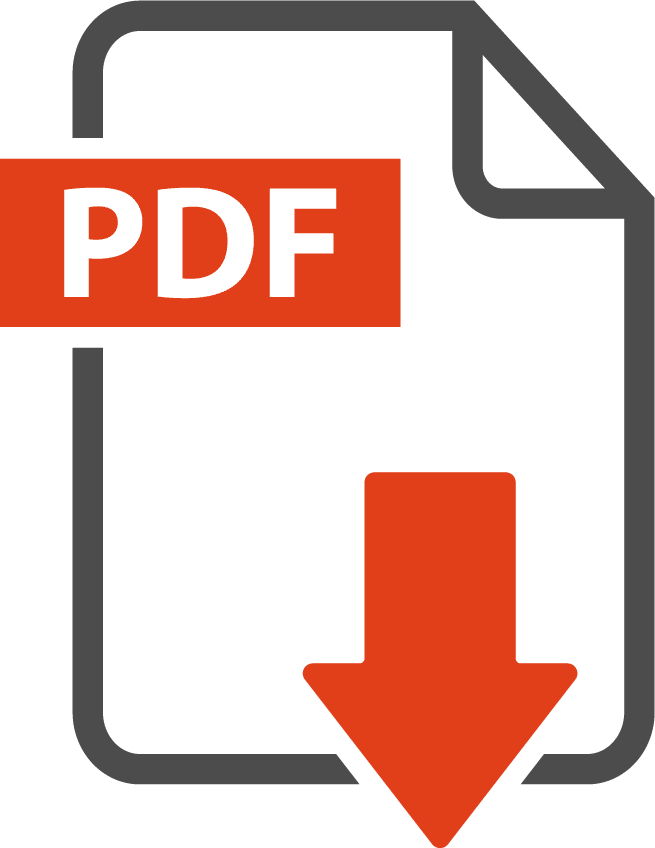 Bearing with one pick-up load securing device 20-2017-100-112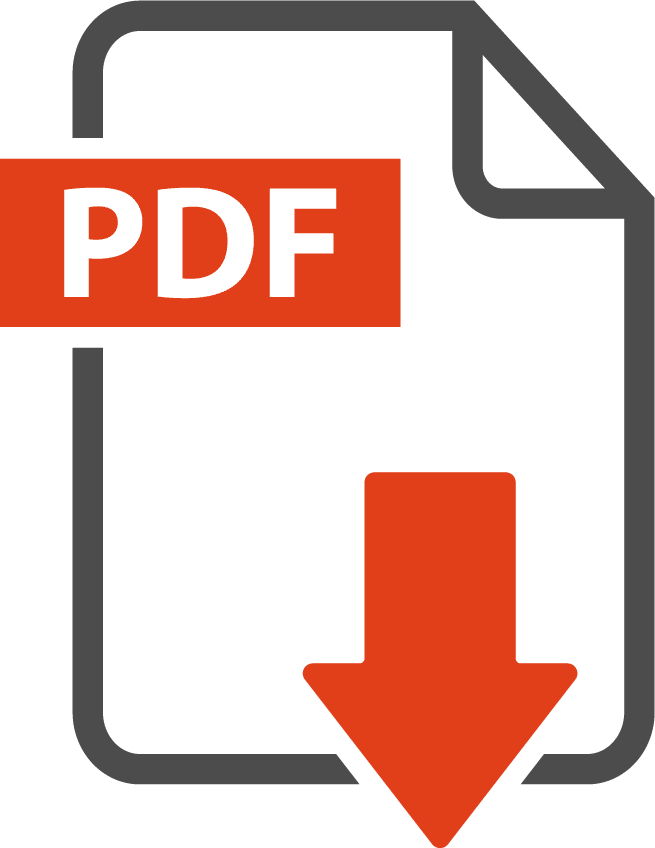 MasterTower®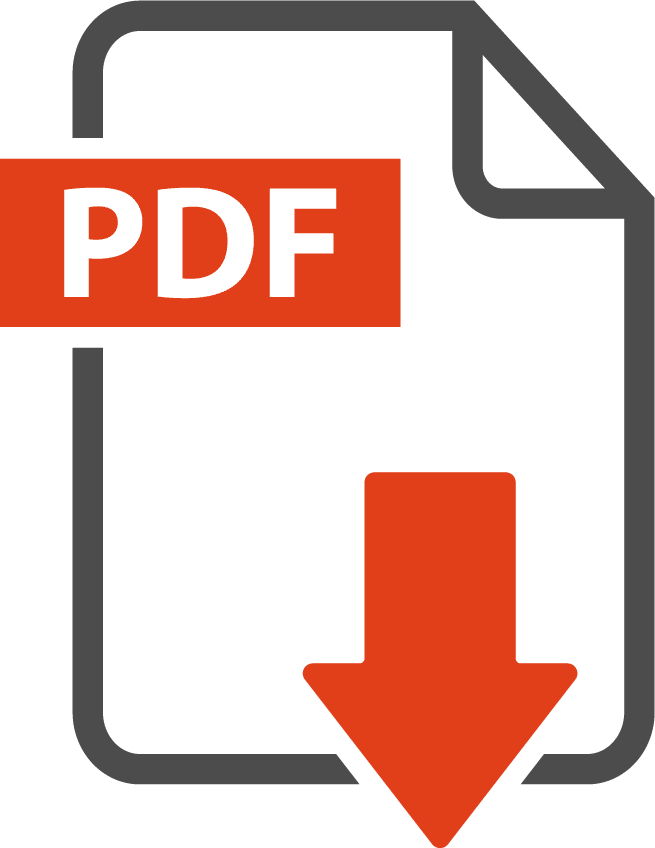 Pallet 20-2014-104-130_3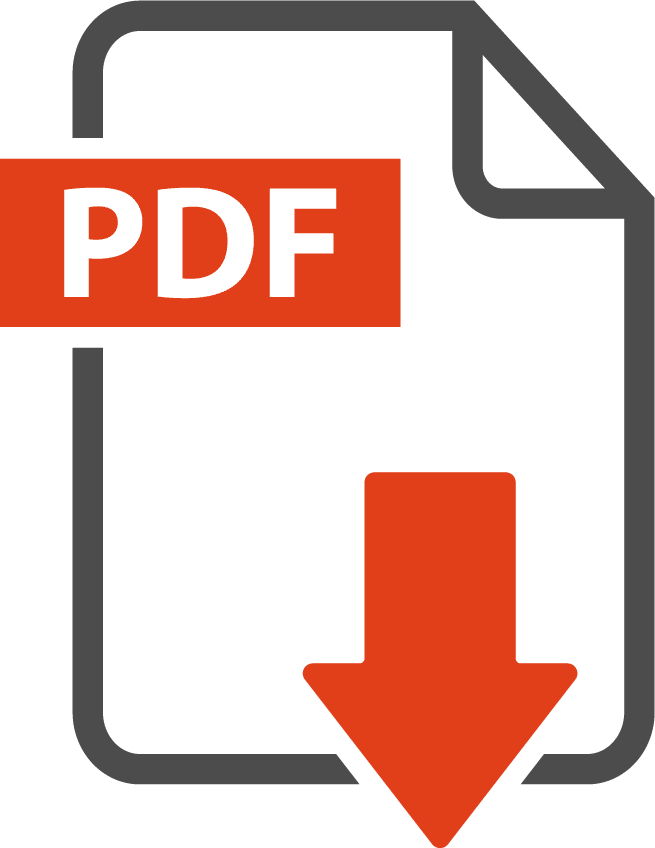 Palette 20-2018-106-046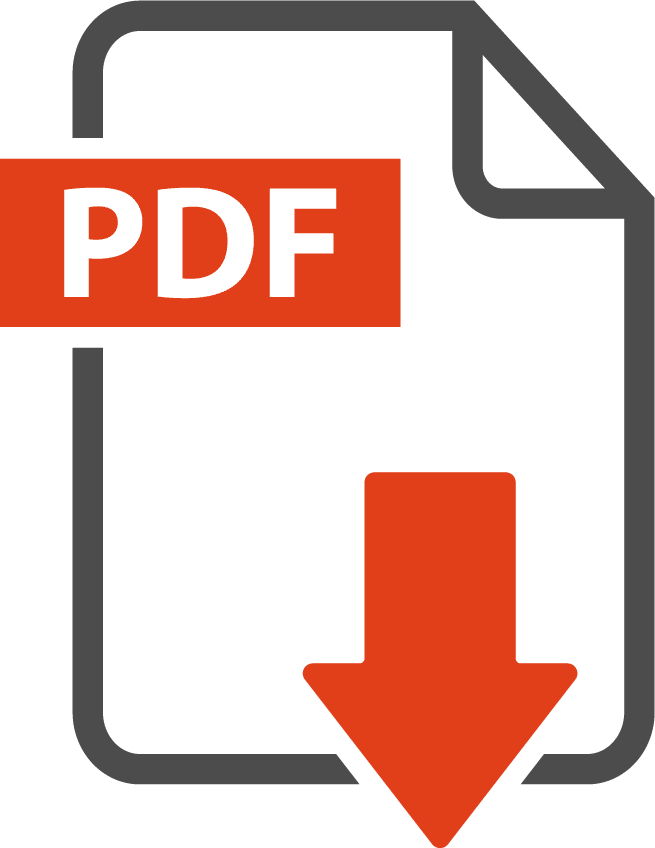 Schubboden-Regal 20-2008-011-335_0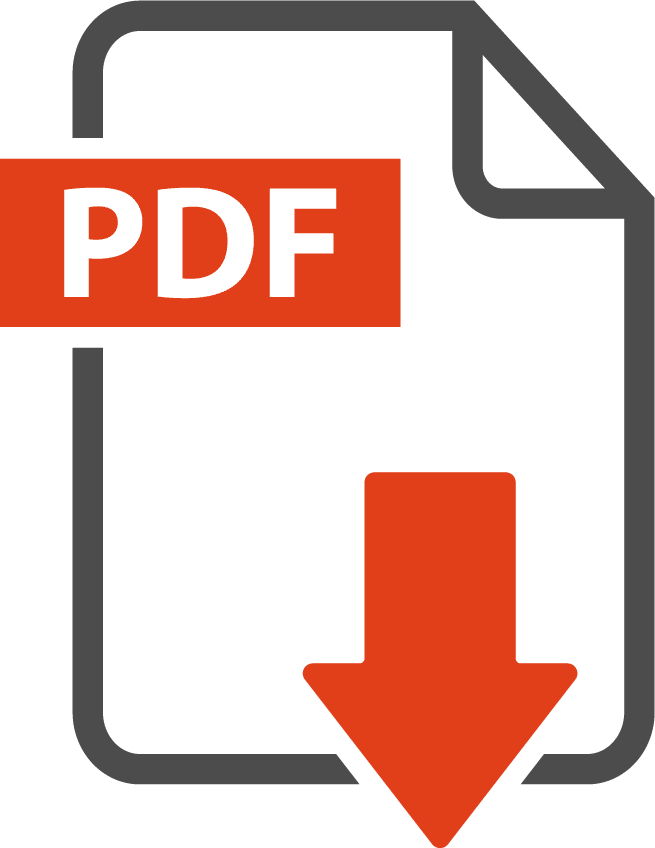 Drawer shelf 297-19-067_9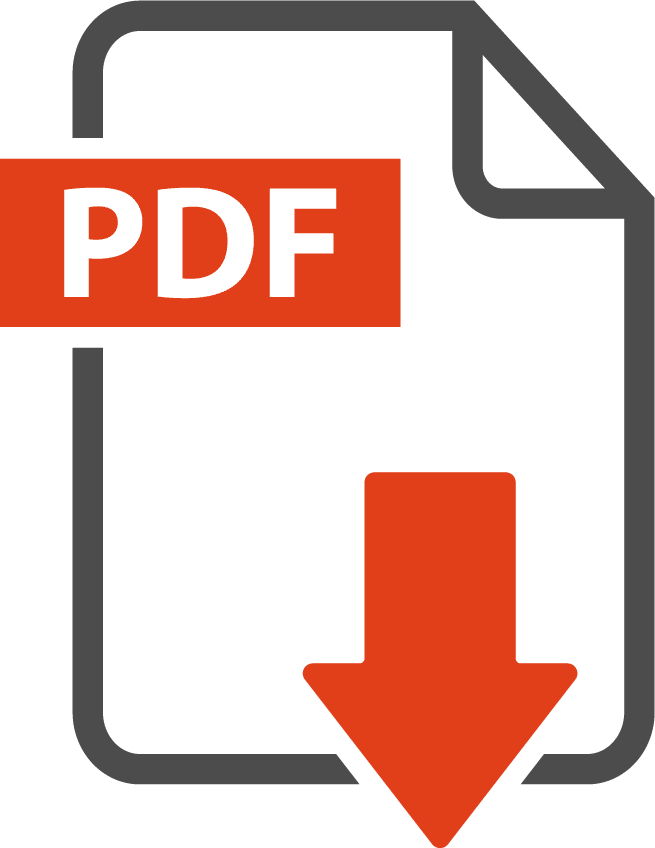 Drawer Shelf 298-06-895_8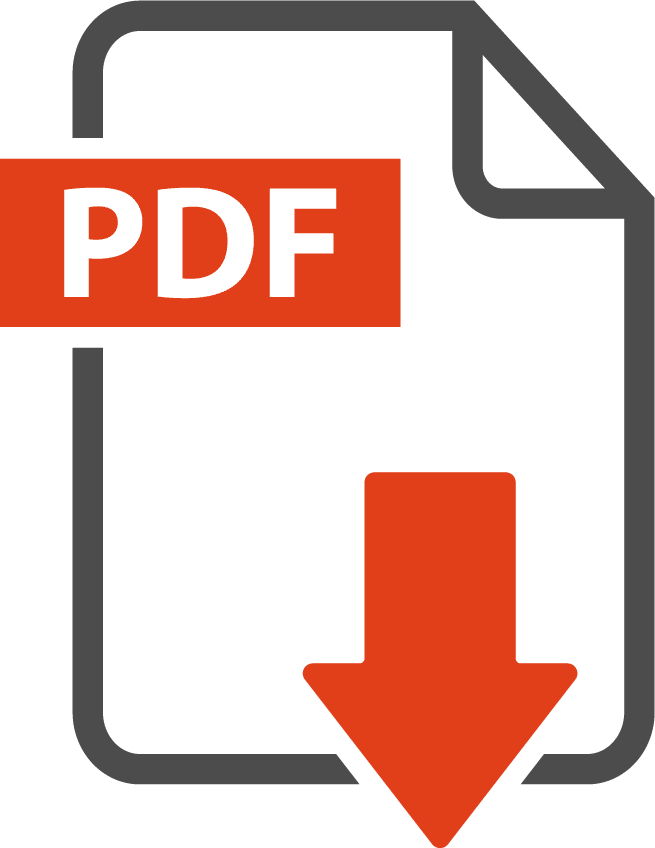 Schubboden-Regalblock 296-15-468_7

Welding certificate according to EN 1090-1 + EN 1090-2_certificate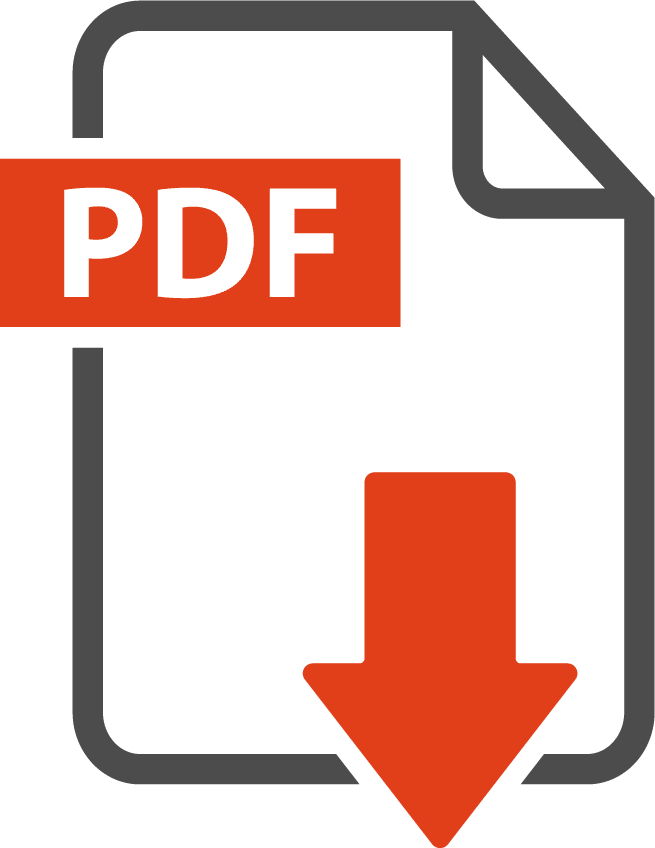 Schwerlast-Kragarm-Steckregal 296-10-966_5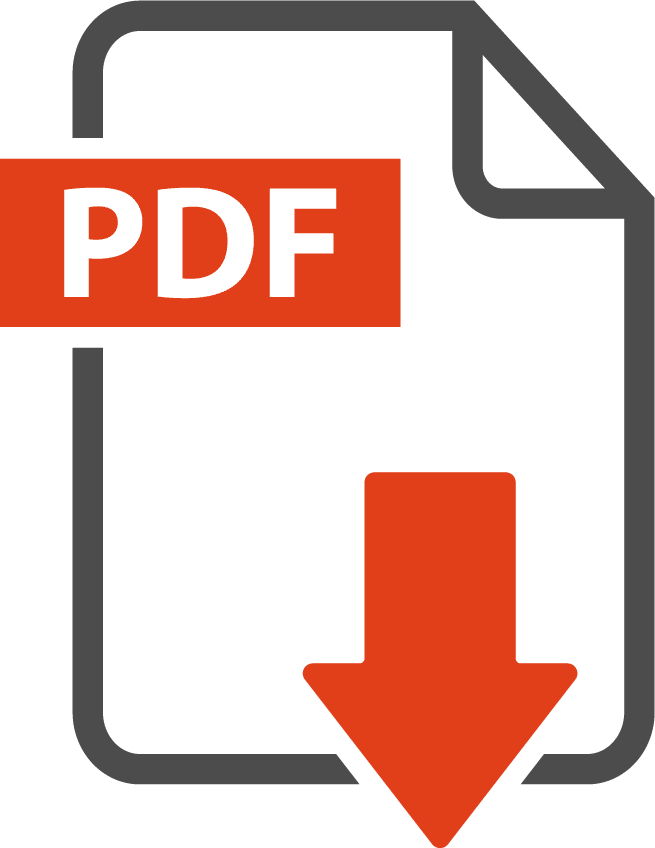 Heavy-duty shelving made of double-T beam profiles 298-05-147_8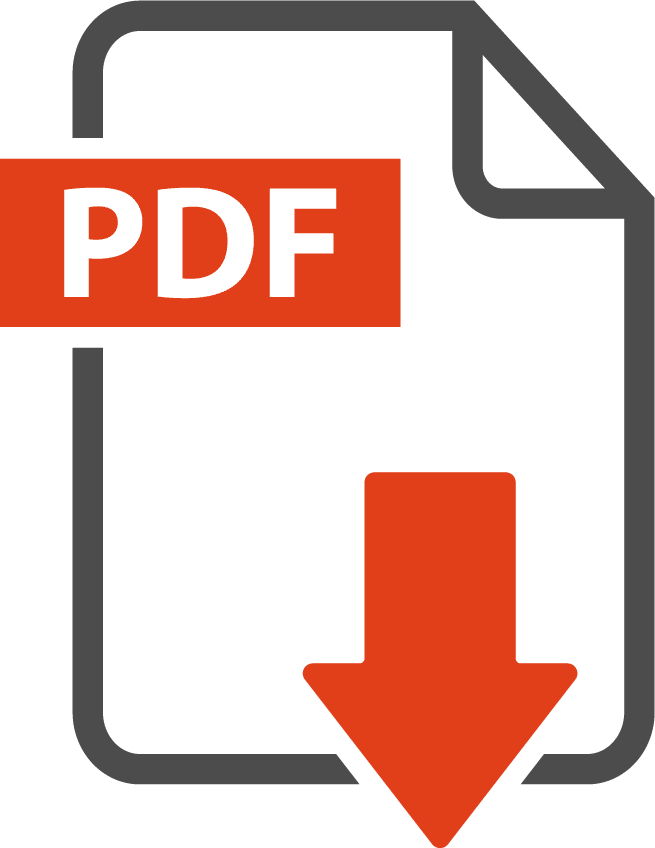 Schwerlast-Schubboden-Regal 296-18-903_0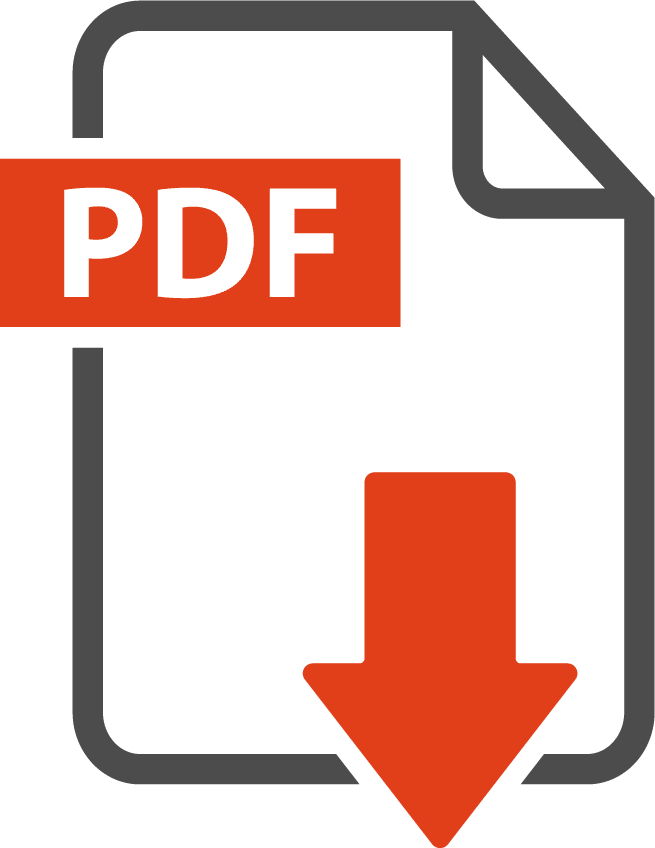 Schwerlastregale 20-2012-102-130_7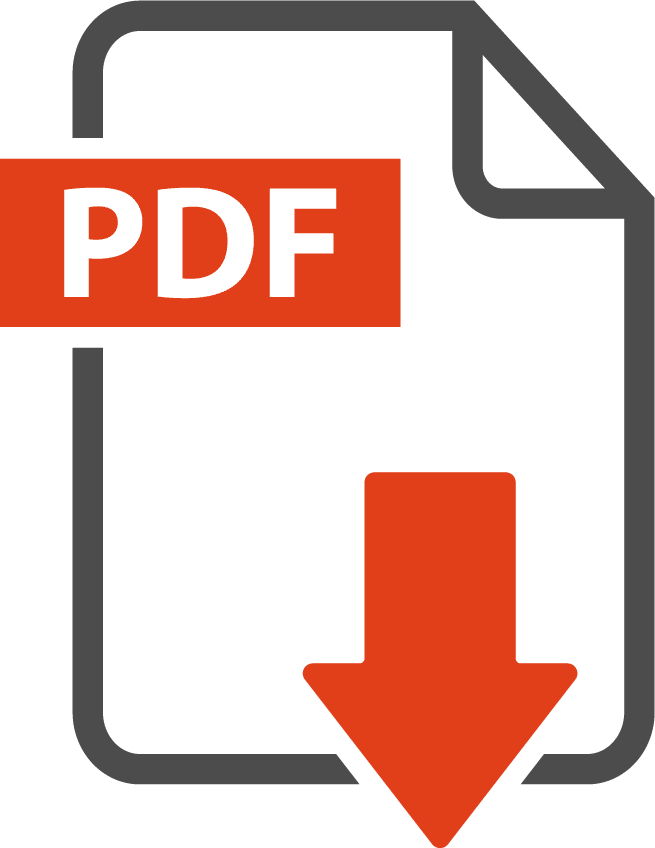 Heavy duty shelving 202-15-930_2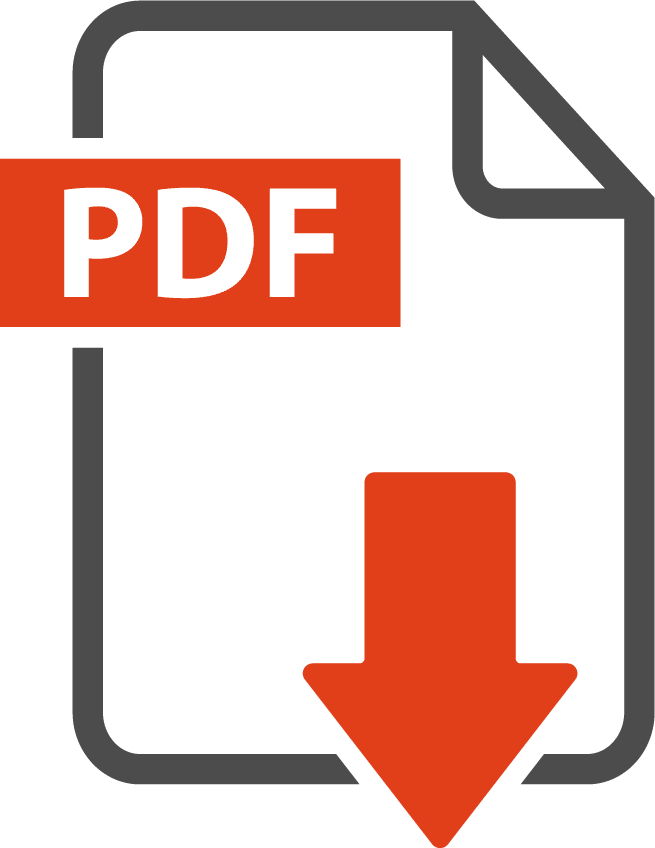 ShuttleTower®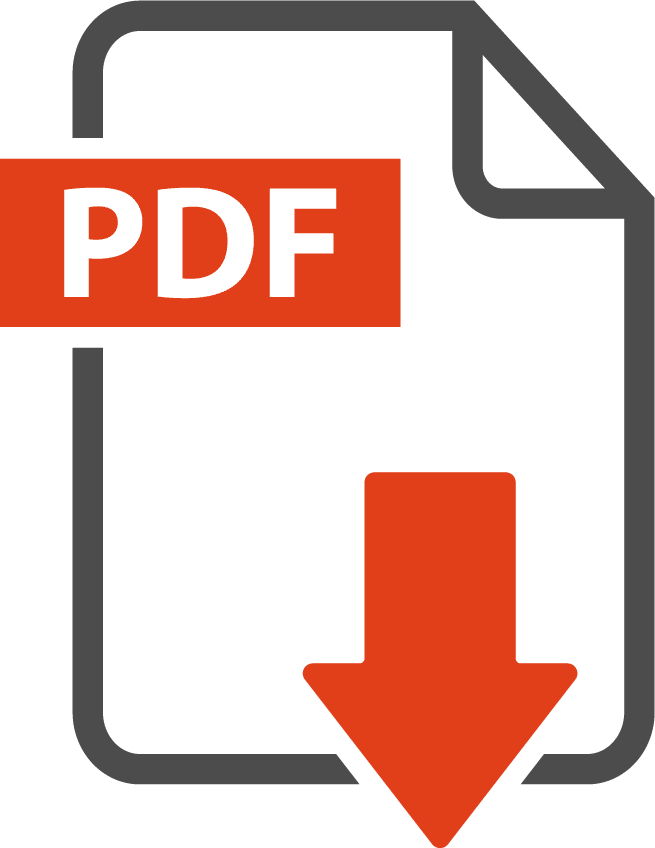 storekeeper®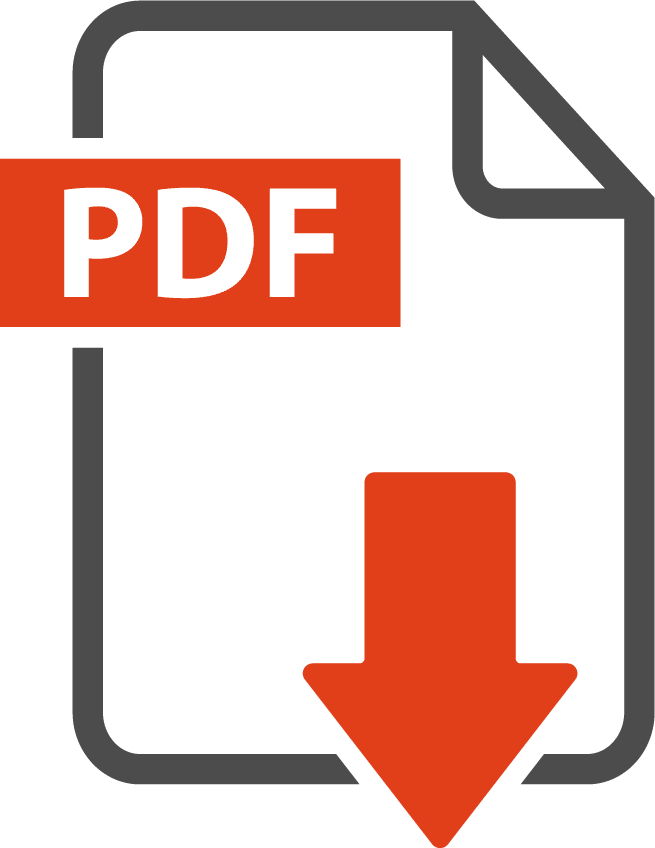 Device for transporting drawers 297-23-426_9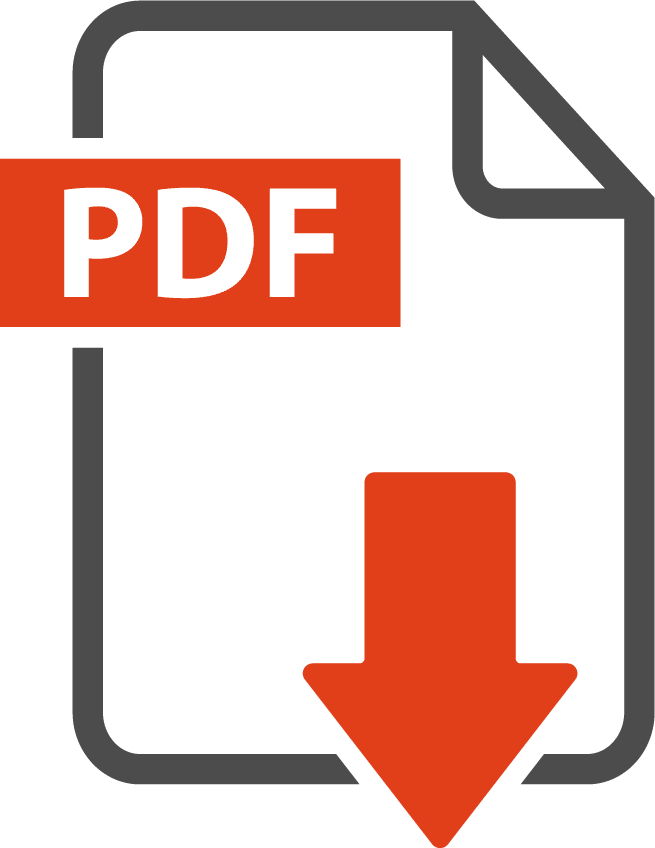 Warning badge 297-11-661_4
Would you like to learn more?